Commercial Japanese Knotweed Specialists
We serve a wide range of industries with our commercial invasive plant remediation services.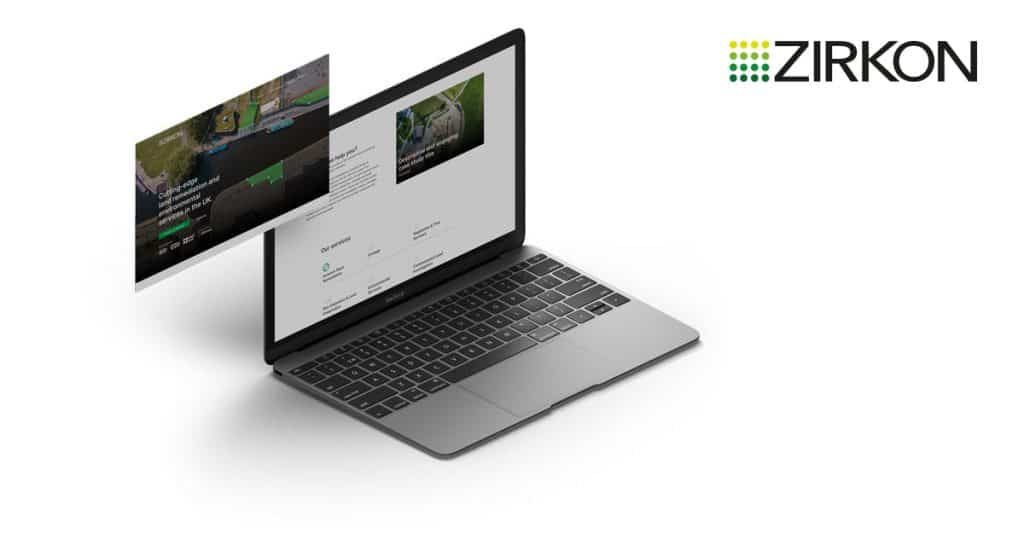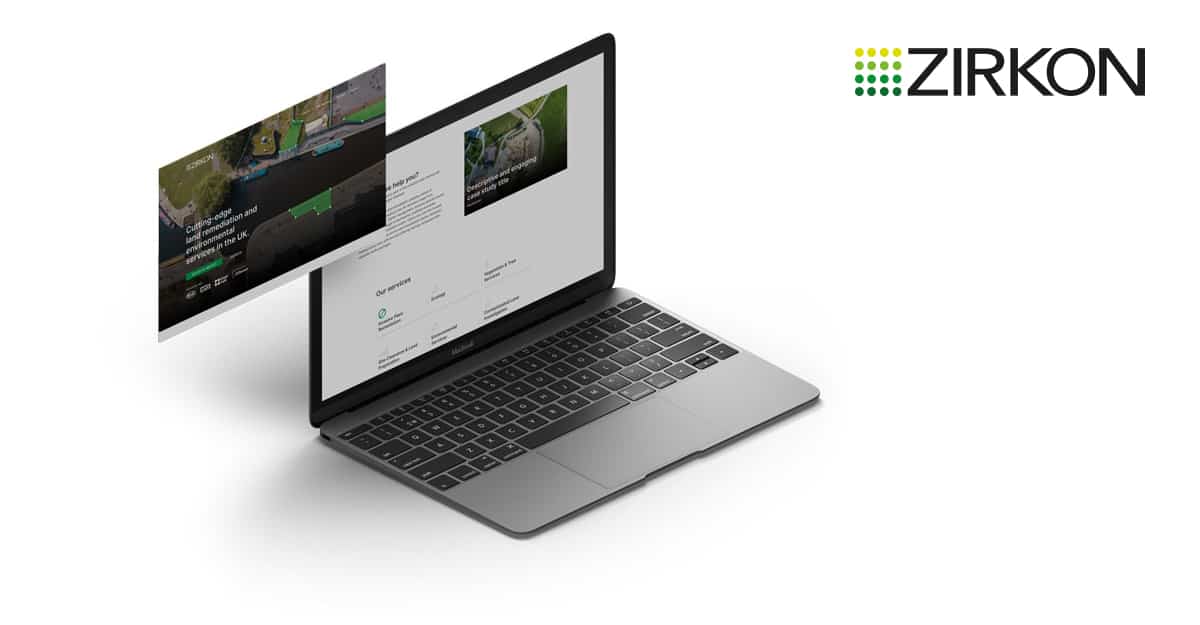 Are you a commercial company?
Our professional services are used by construction companies, retail outlets, industrial units, local authorities, property managers and more, meaning that whoever you are, we will have worked with someone in your business area before. We operate quickly and efficiently in order to secure your premises against further knotweed growth and begin the process of elimination.
Our commercial arm of the business is managed by our sister company, Zirkon, please view the website here: