If you are looking to buy or sell a property, you will likely require a full Japanese Knotweed survey to determine the presence or absence of Japanese Knotweed within the property boundaries.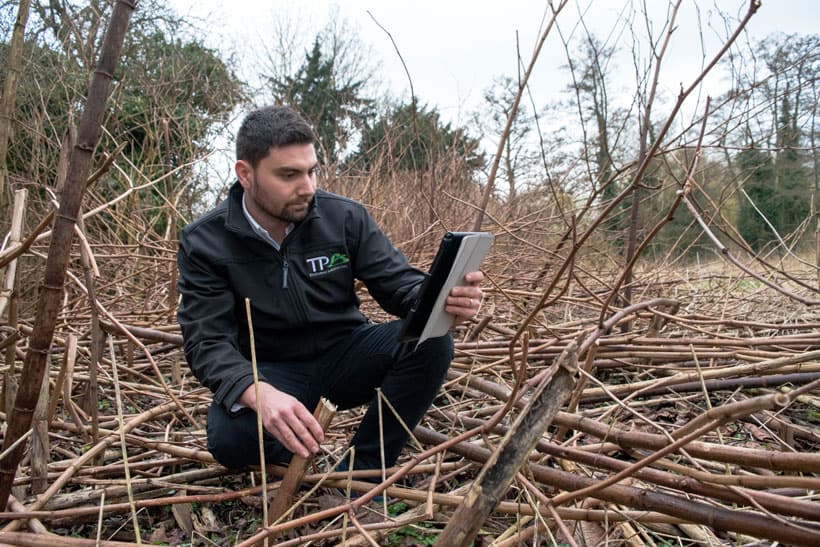 Why do I need a Japanese Knotweed Survey?
Japanese Knotweed must be declared on a TA6 form due to the high possibility of damage occurring. For those who have Japanese Knotweed on their property, the effect it can have on a properties value and it's potential to spread need to be stated. If you do not declare the presence of Japanese Knotweed, you may be legally accountable. Many mortgage providers will ask for a full survey to be undertaken prior to a sale and also have reassurance of a Japanese Knotweed removal plan.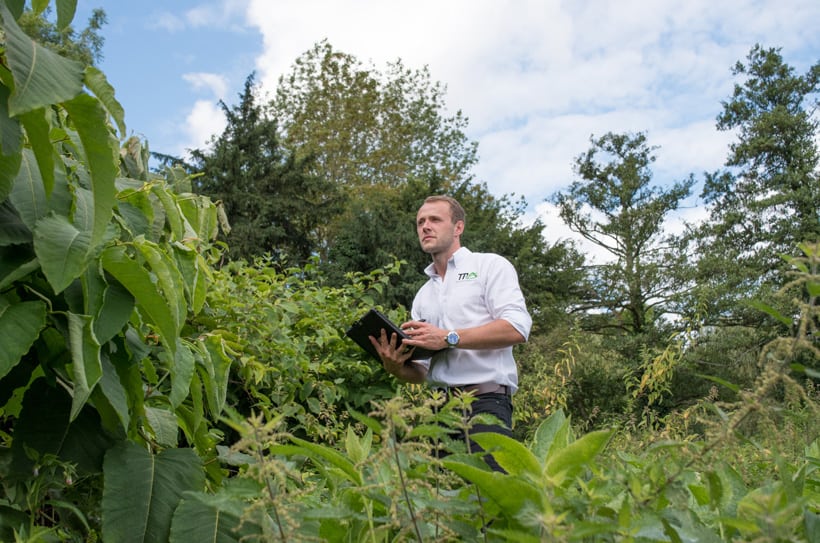 What is included in a Japanese Knotweed Survey?
Our Home Sellers & Buyers Survey and Japanese Knotweed survey provides peace of mind to clients buying and selling property affected by Japanese Knotweed and other invasive plants.
It includes a full walkover survey, RICS Management Category Assessment, annotated photographs, a GIS CAD site plan, site findings and professional recommendations on the most appropriate remediation method. A quotation is also provided to the client.
We also assist with a high number of cases where Japanese Knotweed has spread from a commercial site, e.g. from railway embankment to a residential property. 
Japanese Knotweed Survey Cost
Our accredited Japanese Knotweed Survey includes:
Suspect you may have Japanese Knotweed?
Request a site survey from a specialist knotweed surveyor, and discuss your Japanese Knotweed survey options.
Japanese Knotweed Survey FAQs