Homeowners can find the value of their properties severely decrease and their properties become hard to sell should they be affected by Japanese Knotweed as potential buyers are often unable to obtain a mortgage on a Japanese Knotweed infested property.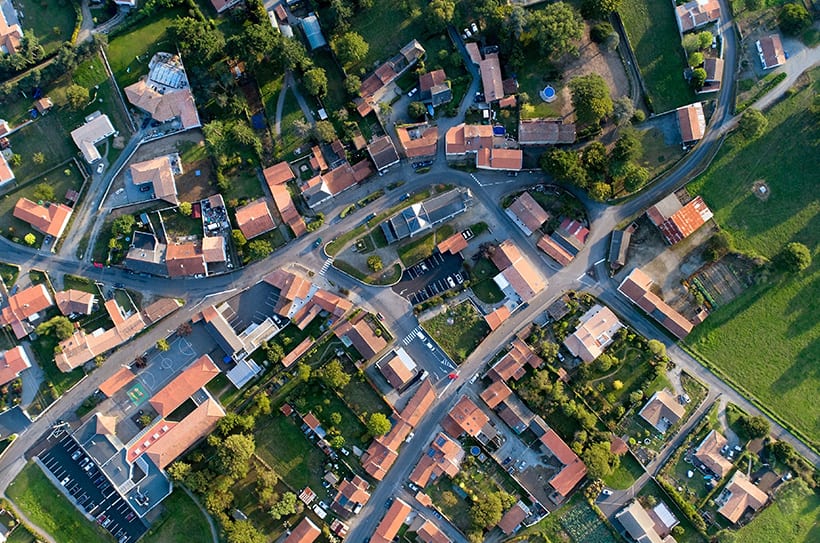 Should I buy a house with Japanese Knotweed?
Buying a property can be a stressful experience, and your dream move can quickly become a nightmare if Japanese Knotweed is discovered on the property. Japanese Knotweed is the UK's most invasive plant and can cause serious damage to property if left unchecked. Growing up to three metres high, Japanese Knotweed damage can occur from its ability to force itself through walls and tarmac, blocking drains and ruining patios.
Removing Japanese Knotweed can be an expensive and lengthy process, and if you're buying a property affected by it, the issue could last years and seriously affect the value of your property. This is why mortgage lenders have mixed approach to how it handles cases of Japanese Knotweed, as it can end up being very costly.
Can I get a mortgage on a property with Japanese Knotweed?
The presence of Japanese Knotweed will most likely affect the valuation of your property. In some cases, any sign of Knotweed or other potentially invasive plant species could result in the lender declining the mortgage. Frustratingly, some lenders may refuse to lend on homes where Knotweed is present several gardens away, or on public land, even if the house you're interested in is unaffected. It isn't impossible to get a mortgage on a property affected by Japanese Knotweed, but lenders will be cautious to do so. You may need to satisfy certain terms to ensure your position is protected.
Mortgage lenders' position on Japanese Knotweed
Mortgage lenders often require evidence of a suitable Japanese Knotweed treatment programme as a condition of lending if the plant is present on or near to a property. Lenders may retain some of the mortgage until the buyer can prove they've successfully eradicated the Knotweed. A 10-Year Insurance Backed Guarantee must also be in place upon completion. So this may affect the treatment plan chosen by the seller.
Lenders will handle cases of Japanese Knotweed differently according to their particular guidelines. Some individual lenders are willing to consider applications on a case-by-case basis, but you may need to commit to treat the Knotweed or begin initial treatment before getting a mortgage confirmed. Here are the stances of some of the UK's biggest lenders on Japanese Knotweed mortgages.
Barclays
Barclays demands an expert site assessment, and will not offer a mortgage until the Japanese Knotweed has been treated.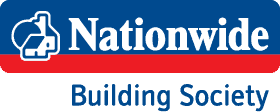 Nationwide Building Society
Nationwide Building Society says: "If Knotweed is prominent less than seven metres from the house we request a specialist report about eradication before deciding whether we can lend. Even if further away we require written confirmation from the borrower they are happy to proceed with a mortgage application despite presence of the plant."
Santander
Santander expects professional Knotweed treatment before lending homeowners money. It also expects you to keep money aside for future treatments in order to keep the garden clear.
Need expert removal with a 10-Year Guarantee?
If your property is being purchased or sold, we offer our 10-Year Insurance Backed Guarantee. As soon as our team have successfully removed all traces of Japanese Knotweed from your land we can provide you with this guarantee.