The cost of removing Japanese Knotweed
Japanese Knotweed removal and treatment costs usually depend on the size of the Japanese Knotweed infested area, as well as what your plans are for the property, as this will dictate what removal method that will be used.
Remove Japanese Knotweed from your property
Find out how to get rid of Japanese Knotweed permanently.
How much does it cost to remove Japanese Knotweed?
The cost of Japanese Knotweed removal will depend on factors for example the scale of your infestation, the location, your property type, how soon you need the Knotweed removed, as well as what the future plans for the land are. In a lot of cases, herbicide treatments can be effective in remediating knotweed and are a cost effective solution. But if there are plans for the property to be developed and soil disturbed, it's likely an excavation would be required, which is a higher cost in removing your knotweed, but is a quicker solution. As a result, Japanese knotweed treatment costs will vary.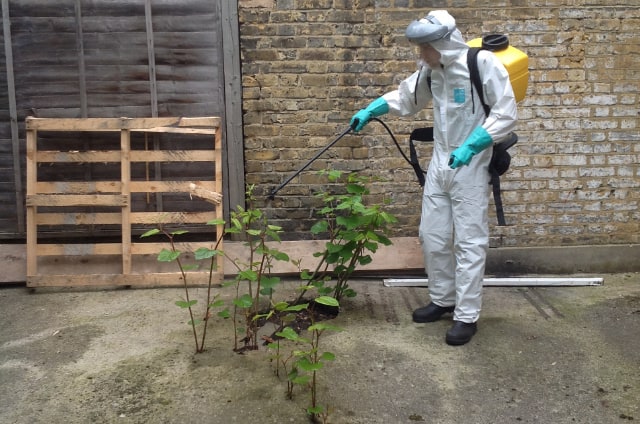 Herbicide Treatment Programmes
Cost: starts from £1,900+VAT for residential gardens
Includes: a 5-year ongoing treatment plan, treatment reports, clearance of controlled waste, EA applications, monitoring reports
10-Year Insurance Backed Guarantees: Starting from £95.20 per property, up to a contract value of £5,000 and are issued at the end of year 5 of treatment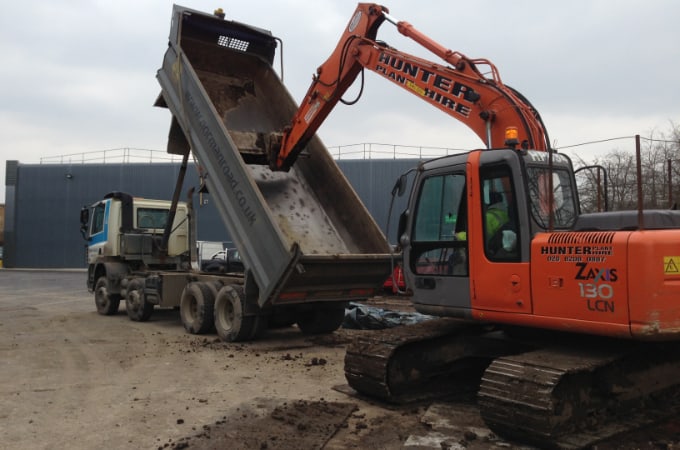 Complete excavation & off-site disposal
Cost: starts from £10,000+VAT for residential gardens
Includes: excavation of 'controlled waste' materials & off-site disposal to licensed landfill, risk & method statements, SMSTS Qualified Site Manager and/or SSSTS Qualified Supervisor, monitoring reports, ongoing project consultation
10-Year Insurance Backed Guarantees: price to be determined by contract value
Looking for professional help in removing Japanese Knotweed?
Japanese Knotweed treatment costs
By assessing and tailoring treatment to your specific site, we are able to offer some of the UK's most competitive Japanese Knotweed treatment costs. We're confident you won't find better value for service.
Removal costs will vary subject to a Japanese Knotweed Survey. This is necessary in order to tailor treatment to the size and location of your infestation. Companies that offer set pricing prior to site visits should be approached with caution.
Legal cost of Japanese Knotweed
It's not against the law to have Japanese knotweed growing on your property, however if you fail to control the growth of the plant and allow it to spread to adjoining land or neighbouring properties, you are breaking the law. You could receive an ASBO and a fine of up to £2,500, as well as being liable for the cost of removing the plant from the property you have allowed it to spread to.
The penalties are quite serious due to Japanese knotweed's damaging nature and ability to cause thousands of pounds of damage in treating the weed but also in the devaluation of the property or land.
Costs incurred by Japanese knotweed damage can quickly outgrow remedial costs. The best way to prevent these costs is by investing in professional knotweed removal services.
Think you have Japanese Knotweed?
Request a site survey and we will be able to tell you immediately if there is Japanese Knotweed on your property and the potential Japanese Knotweed removal cost.