Nationwide Japanese Knotweed Specialists
TP Knotweed Solutions are trusted by thousands of property owners throughout the UK to successfully identify and remove Japanese Knotweed.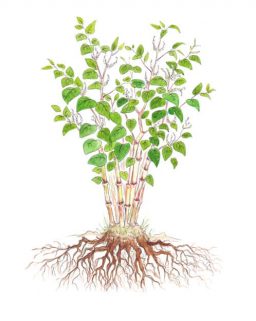 850,000 UK properties are affected by Japanese Knotweed.
Use our guides to identify Japanese Knotweed on your property.
Japanese Knotweed removal contractors providing peace of mind for UK homeowners.
10-Year Insurance Backed Guarantee
All Japanese Knotweed remediation undertaken by TP Knotweed Solutions include a 10-Year Insurance Backed Guarantee in line with industry standards
Property Care Association (PCA) Approved
Members of the PCA listed as experts in the control and removal of invasive species, are capable of offering the highest levels of technical knowledge and practical skill.
Rapid 48 hour surveys for home owners
Request a survey and one of our Japanese Knotweed specialists can be on site within 48 hours to recommend your solution.
Our Knotweed specialists are speeding up house sales & mortgage applications
Don't just take our word for it...
Quick resolution of knotweed problem
Martin Gibson
Bought a new house which had a small amount of knotweed. We engaged TP knotweed to tackle the problem. After the first visit the knotweed died back and after a couple of months TP knotweed arrived to remove the dead knotweed stalks. Their application was obviously very effective and
Very satisfied
Freeholder
Very satisfied. Prompt assessment, effective treatment and helpful staff. Issued regular reports and updates. When we came to sell the property their treatment programme was accepted by the buyer's mortgage lenders.
Absolutely brilliant
Lee Eastwood
Absolutely brilliant! Always turned up early and did a fab job keeping in touch with us over the 3year period thank you.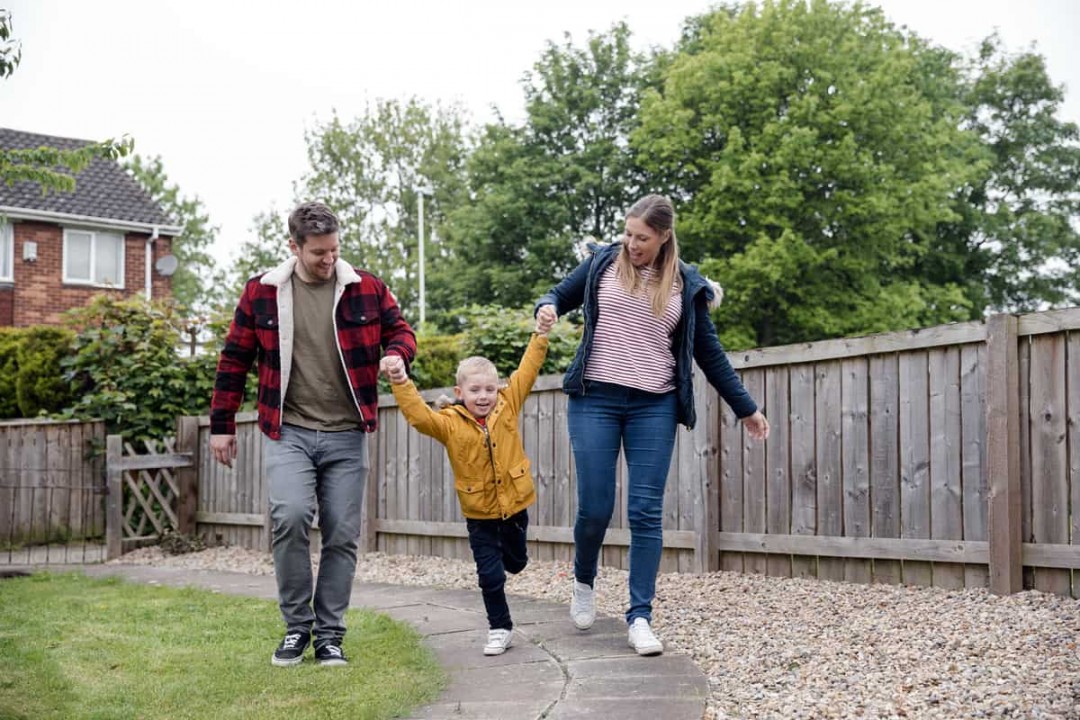 "
We needed an emergency survey to be done on a property and this company were really helpful and very professional. Full survey and report produced within hours. Excellent service and communication.
"
The Letford family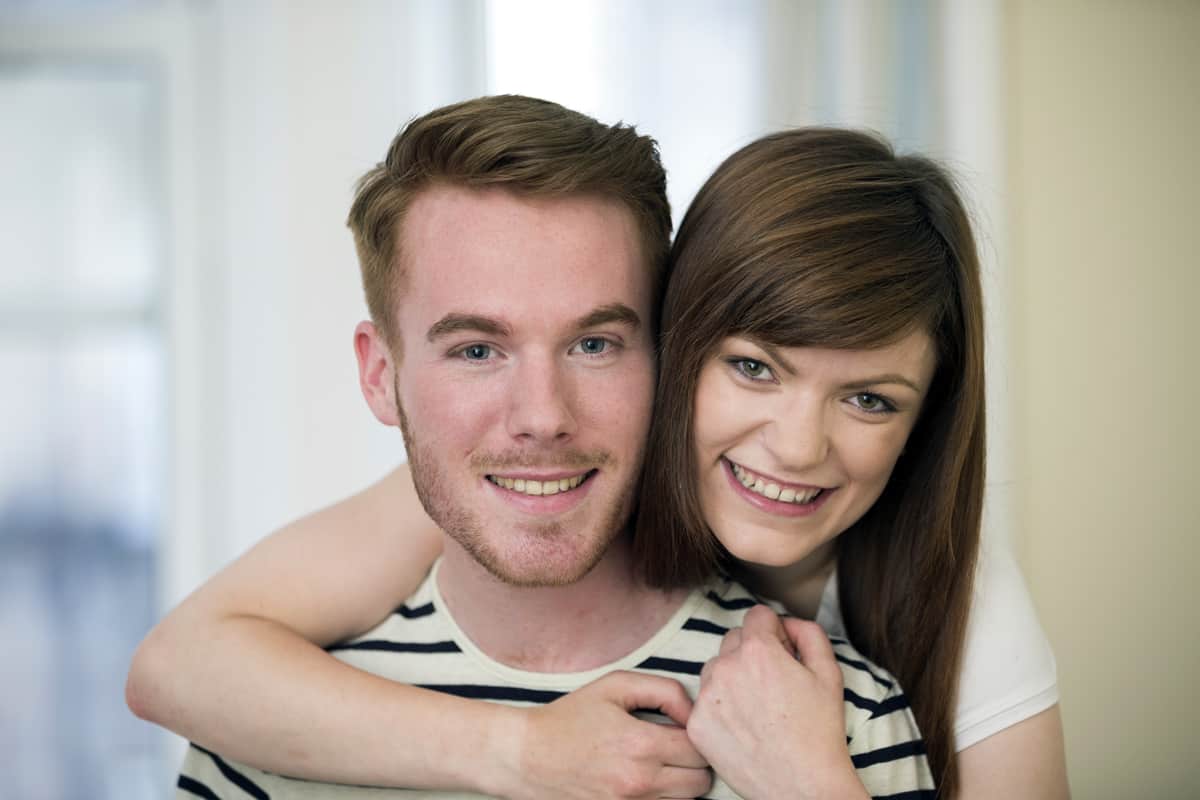 "
Swift, efficient and very customer friendly, they could not have done more to help and I am so grateful for that. Very much recommended team. Thank you!
"
The Hammond family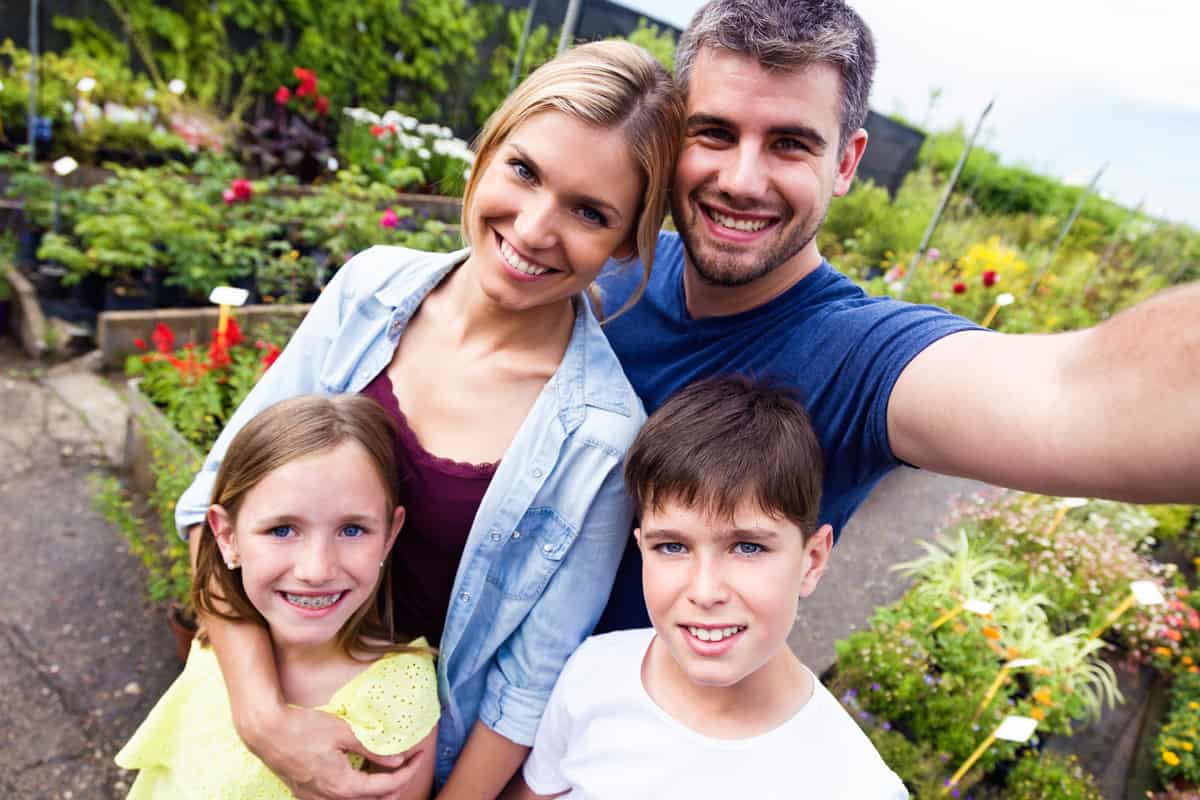 "
From the moment we discovered Japanese knotweed in our garden, TP knotweed have been nothing but professional, reliable and easy to deal with. Thank you!
"
The Skinner family
Professional Japanese Knotweed removal service guaranteed for 10 years by Knotweed specialists.