Japanese Knotweed Removal in Brighton
TP Knotweed is an industry-leading Japanese knotweed identification, removal and elimination company. As the country's leading experts we operate throughout the UK, providing safe, cost-effective invasive plant removal and removal services.
We offer a range of services to help combat Japanese knotweed across Brighton:
Site inspection / mortgage survey reports
Control, removal and removal treatment options
Commercial and construction contracts for land under development
10 Year Insurance Backed Guarantee
Japanese Knotweed in Brighton
Japanese knotweed was brought to Britain in the mid-nineteenth century and has now become widespread throughout the UK. This weed grows at ridiculous rates, its bamboo-like shoots growing to 7ft.
Japanese knotweed removal in Brighton is problematic as the weed is resilient and strong. Home attempts to kill it are mostly useless, and may lead to the spread of the plant, as it regrows enthusiastically from even 1mm of clippings. We are delighted to help Brighton and the surrounding areas with our Japanese knotweed removal and removal services.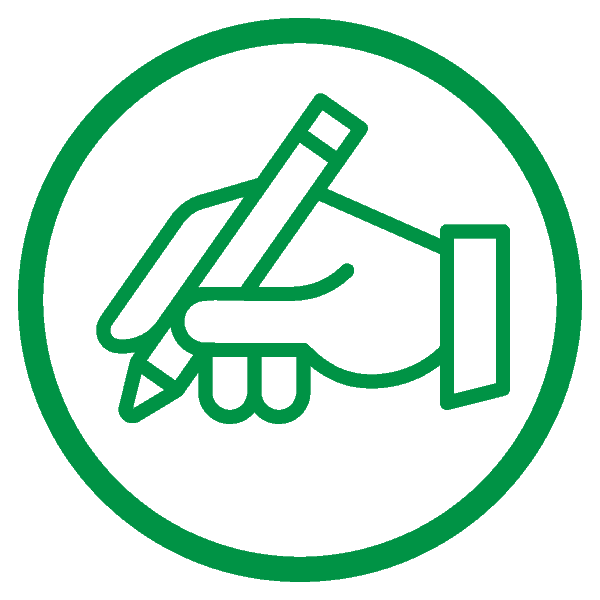 Complete our 3 step form.

Receive a call back within 24 hours to organise your survey.

Documentation and (if necessary) quotation sent within 24 hours.
Looking for professional help in removing Japanese Knotweed?
Read What Our Customers Are Saying
They have been fantastic throughout the treatment process. Happy to be flexible around schedules when they came to the house. Whenever we had questions they responded to our emails with amazing speed. Sometimes we would even get responses in the evening. Would highly recommend them!!!
I had concerns that a new plant was knotweed. I sent some photos by email and had a prompt response identifying the plant and reassuring me it was not knotweed. Very pleased that it was resolved so timely and efficiently
Prompt clear response. Very helpful.
Chartered Surveyor at Brooke and Associates Ltd
2020-07-31
Excellent Service - emailed photos that afternoon and heard a few hours latter . Highly recommended
Having thought we had found knotweed in our garden and knowing what this might mean, we shared a photo with the company (TP Knotweed) for an 'expert' to check. We received a speedy reply, reassurance and information about how we could proceed. I cannot thank The company enough for their swift reply which reduced significantly our stress levels. The company came as a recommendation from a friend & they certainly lived up to their reputation. I would have no hesitation in recommending them. Thank you to Tom, whose knowledge was invaluable.
Tom (MD) has been brilliant. Very accommodating and helpful. Will definitely recommend if the situation arises.
TP- gave the lowest quote and provided a quick and very efficient service. I had a buyer ready, they worked with speed to assess the property and sent all required documentation within days. Thankyou!
Barbara Pollard
2020-07-27
We discovered Japanese Knotweed called in TP Knotweed who responded promptly and efficiently. They treated the plant when they said they would with little interference to our daily lives and we are no longer troubled by it. The company has been helpful and efficient in providing all the documentation required, insurance and guarantee.
I was extremely happy with my dealings with TP Knotweed right from day one, they're extremely courteous and knowledgeable and accurately allayed any fears that I may have had following the initial survey, highly recommended. Tom Payne has been informative and thorough throughout. They are highly recommended and if I had go through the same experience again, I'll be asking for them first. Their initial fee is reasonable and the potential savings in a seller's market were much appreciated. Many thanks, Neil